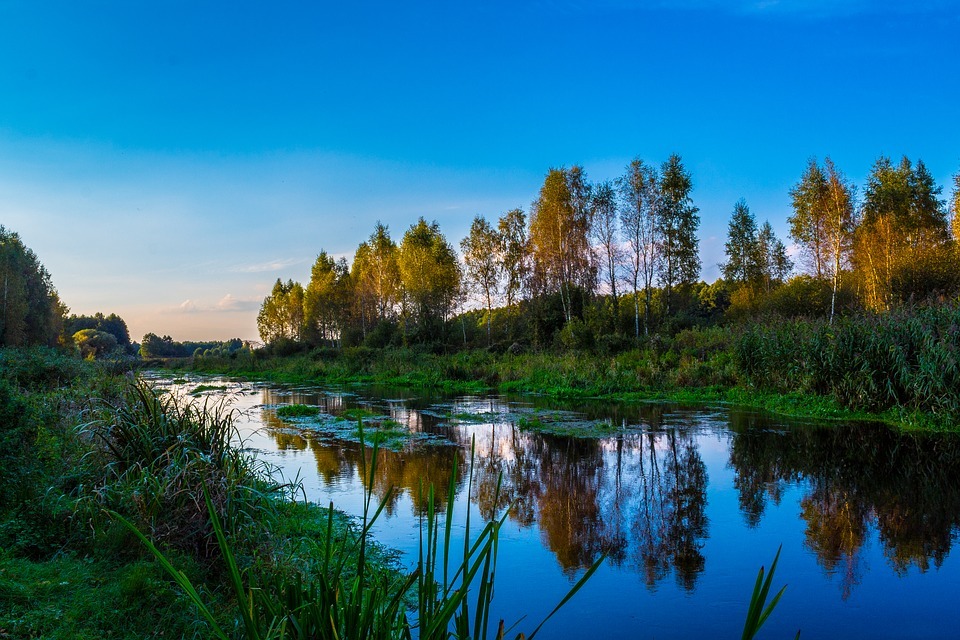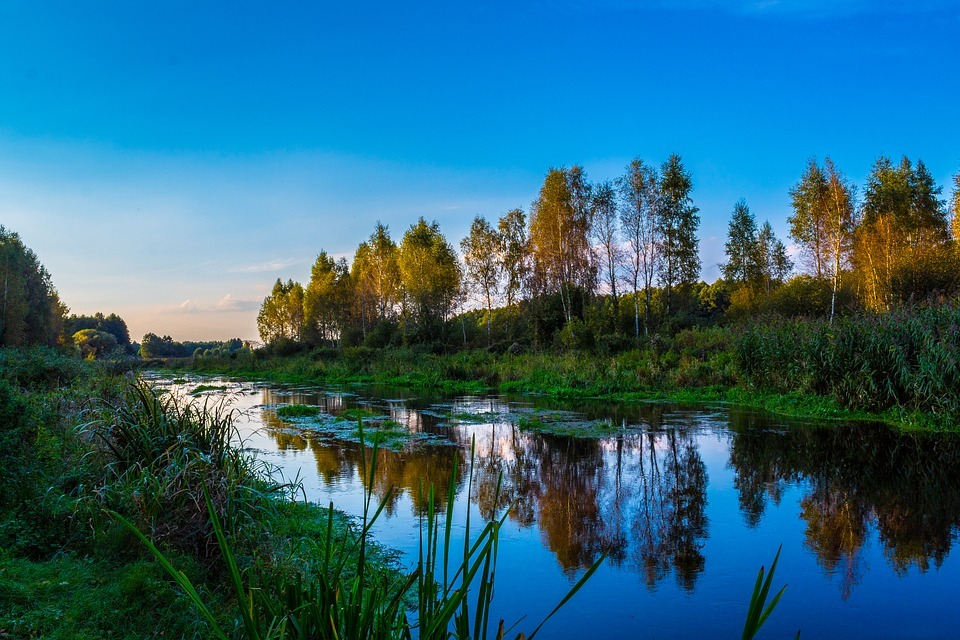 Two bridges and their embankments were removed to improve the river flow, benefiting numerous fish species.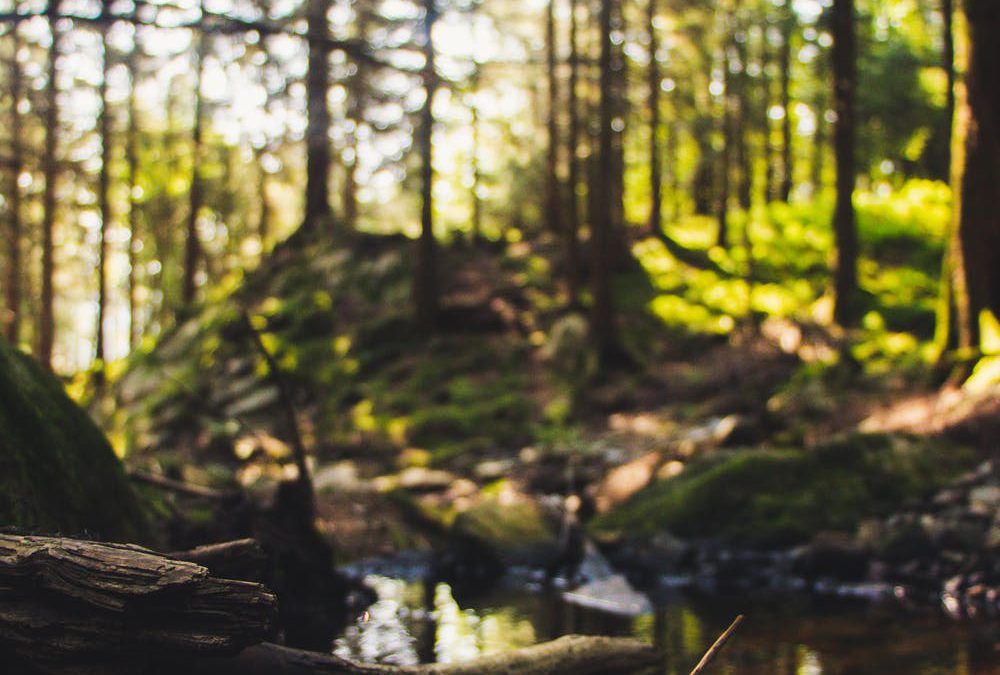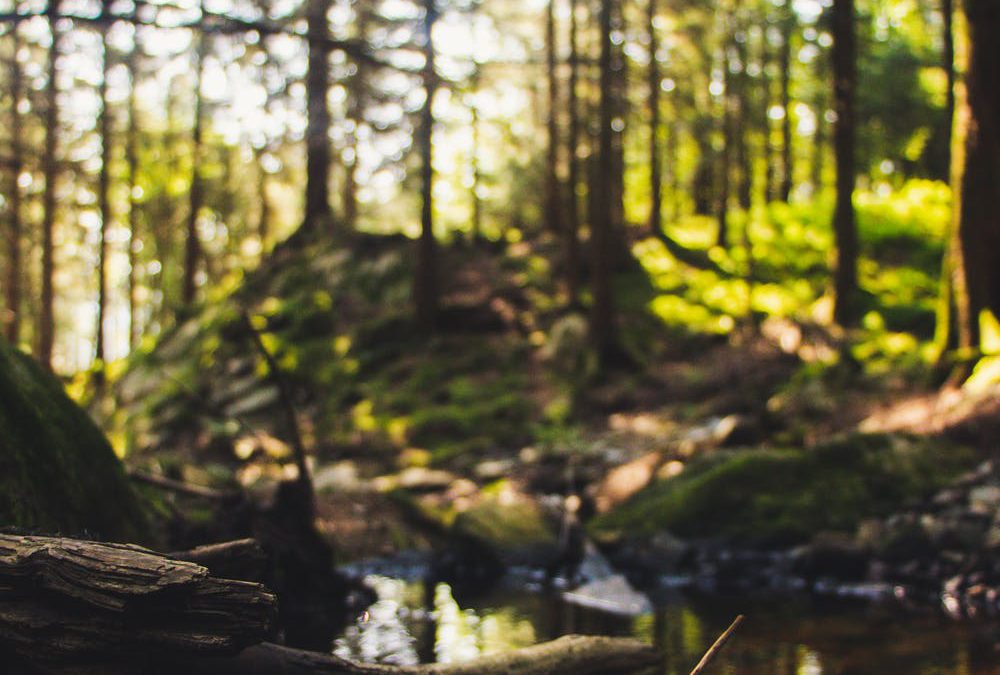 This is an ongoing project to create openings in several artificial barriers that prevent movement of juvenile salmon into estuary habitats.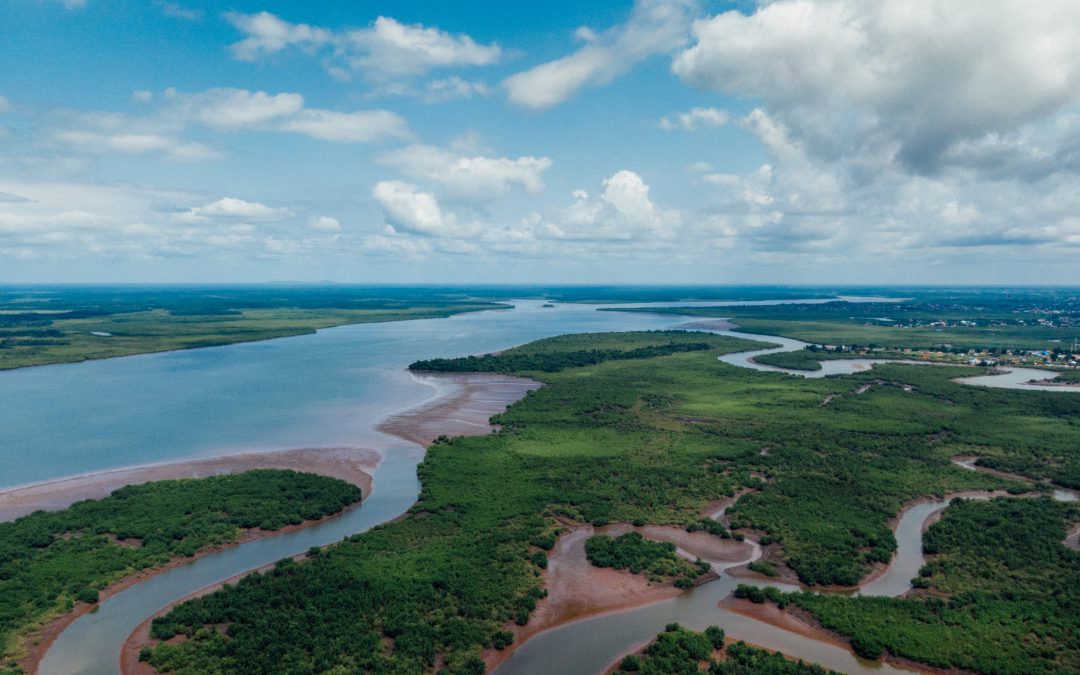 The Campbell River Estuary transformed from a heavy industrial site to one of British Columbia's most prolific salmon spawning rivers.