A national network
supporting aquatic habitat
protection and restoration
Aquatic Habitat Canada is a national network focused on helping governments, local communities, Indigenous organizations, industry stakeholders and conservation organizations to more effectively protect and restore healthy and resilient aquatic ecosystems.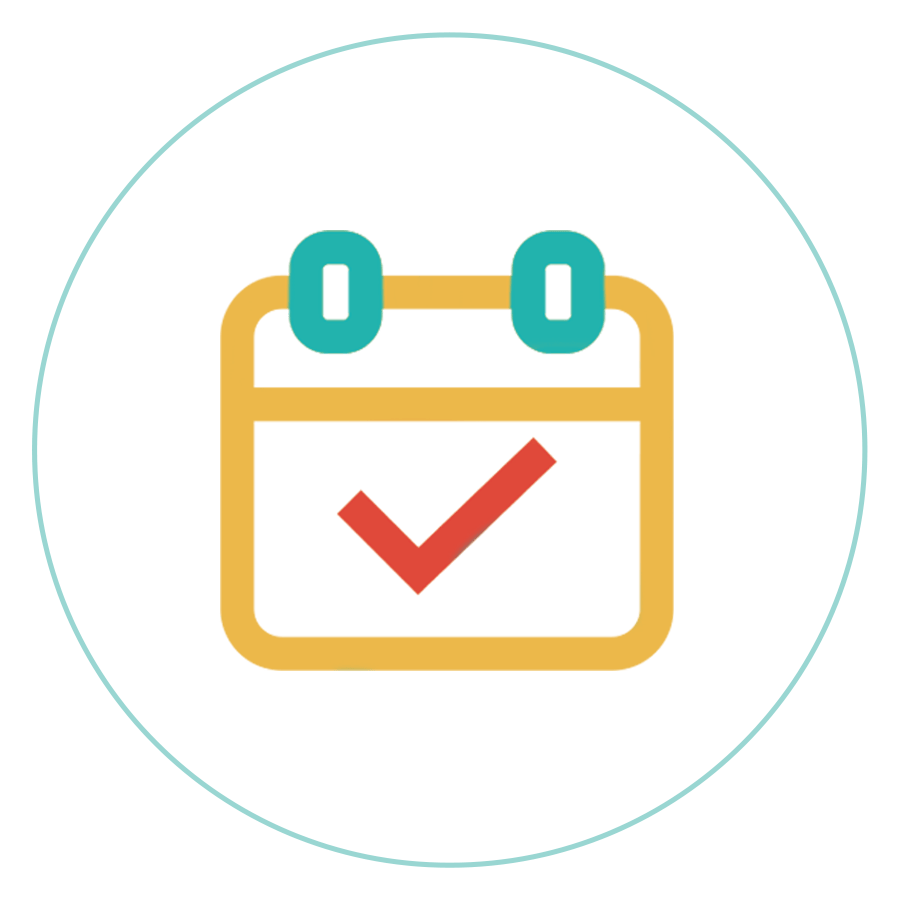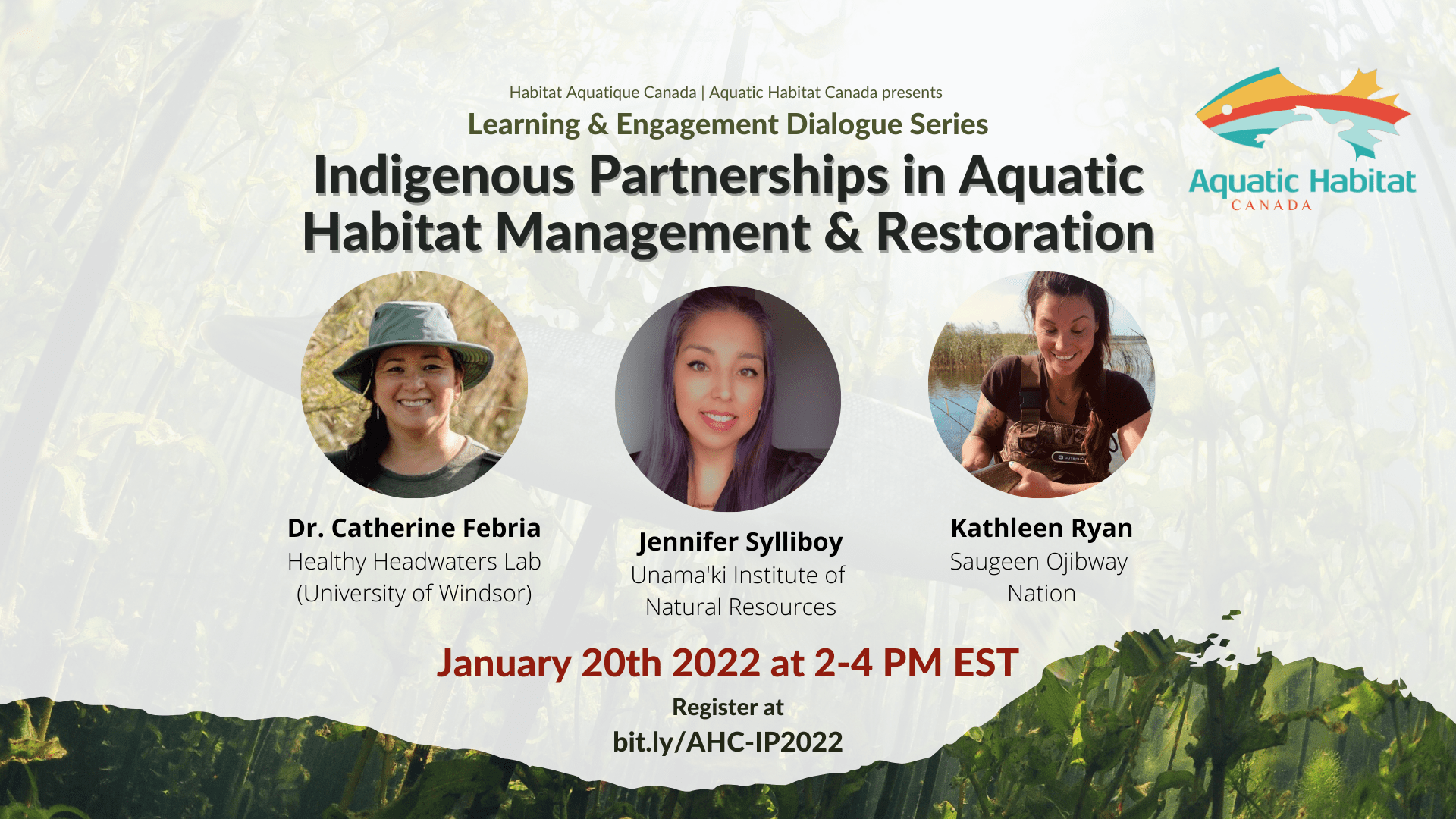 Save the Date! Aquatic Habitat Canada's Learning and Engagement Dialogues resume in January 2022
AHC will continue our webinar series with an exciting event highlighting Indigenous-led and co-led initiatives in aquatic habitat management, protection, and restoration.  Your participation would be a welcome addition to this learning forum! 
Visit Eventbrite for more details and to REGISTER NOW!
Fisheries and Oceans Canada is seeking input on their process to modernize and/or develop new policies, frameworks, instruments, and guidance to continue implementing the Fish and Fish Habitat Protection Provisions of the Fisheries Act. Register at talkfishhabitat.ca to receive their latest updates.