Current Initiatives
and Working Groups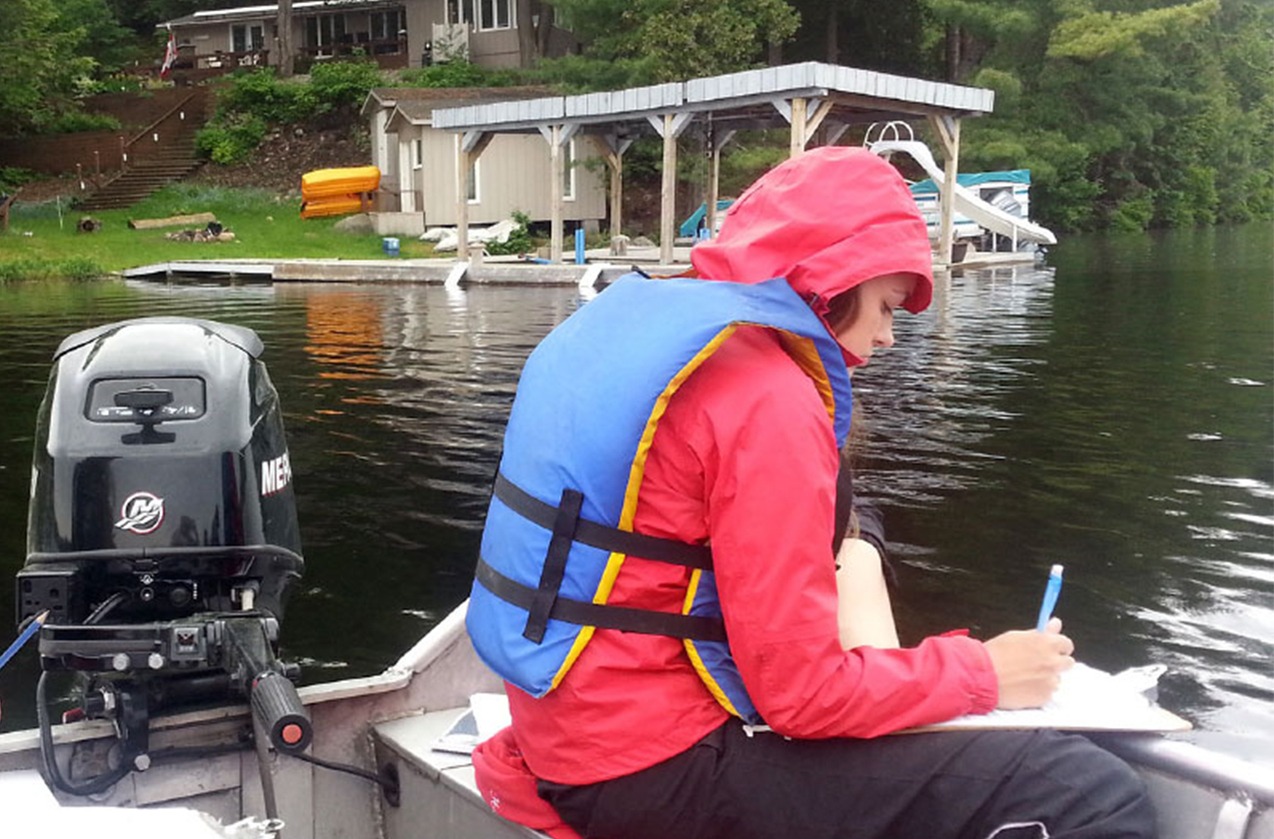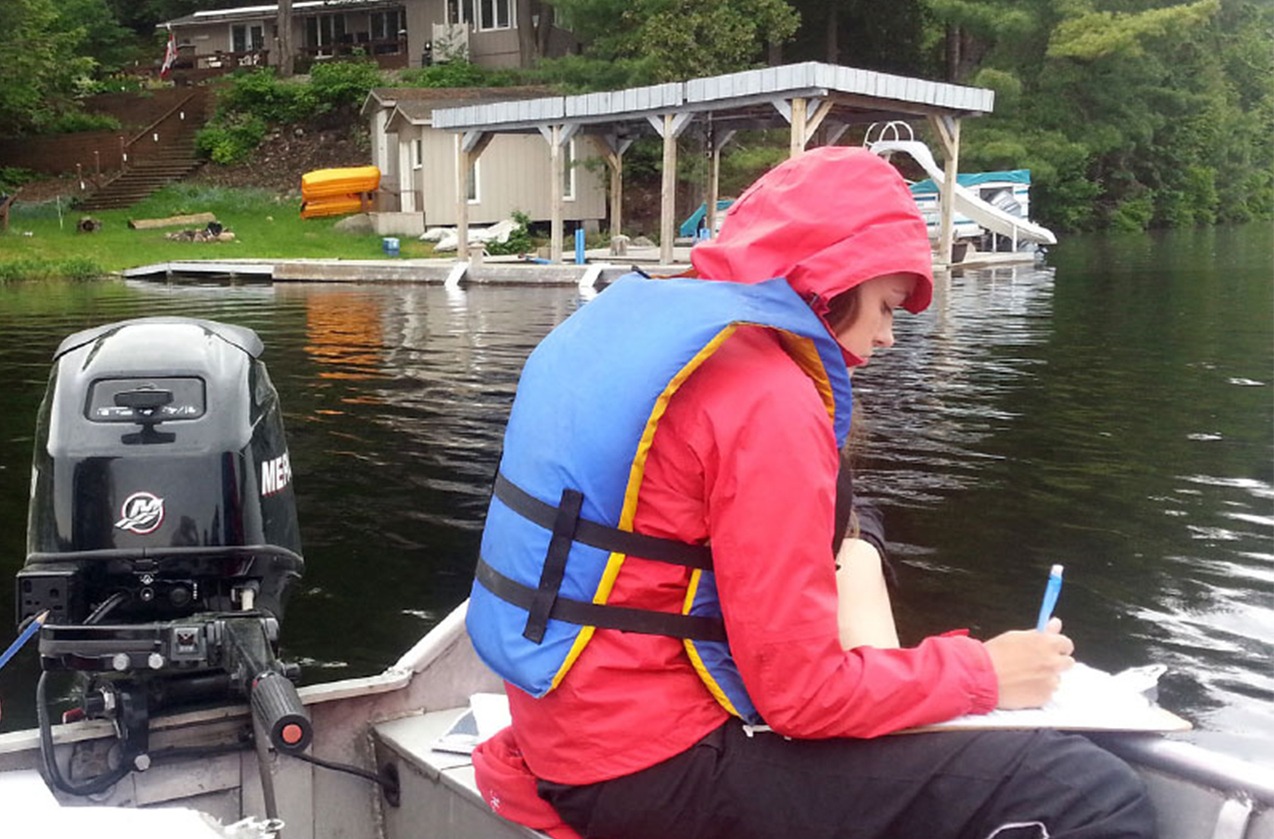 Learning Dialogues for FFHPP Consultations
Fisheries and Oceans Canada will soon be launching a consultation process as part of the Fish and Fish Habitat Protection Program (FFHPP). AHC will be hosting learning dialogues to coincide with some of the consultation topics. These dialogues are completely independent of DFO and are intended to share different views of that dialogue topic with a multi-sectoral audience. The goal of these dialogues is to share knowledge and perspective among different sectors to better inform their input to the formal DFO consultation process.
Click here to view recordings of previous webinars.
National Restoration Database
AHC is in the preliminary scoping stages on the development of a national aquatic habitat database that would profile aquatic habitat restoration/rehabilitation needs and opportunities across Canada. The goal of this database is to help facilitate partnerships, attract funding and better coordinate actions required to restore and/or mitigate damage to aquatic habitat to ensure their ecological function and integrity for the long term.      You can read the 2021 scoping report here.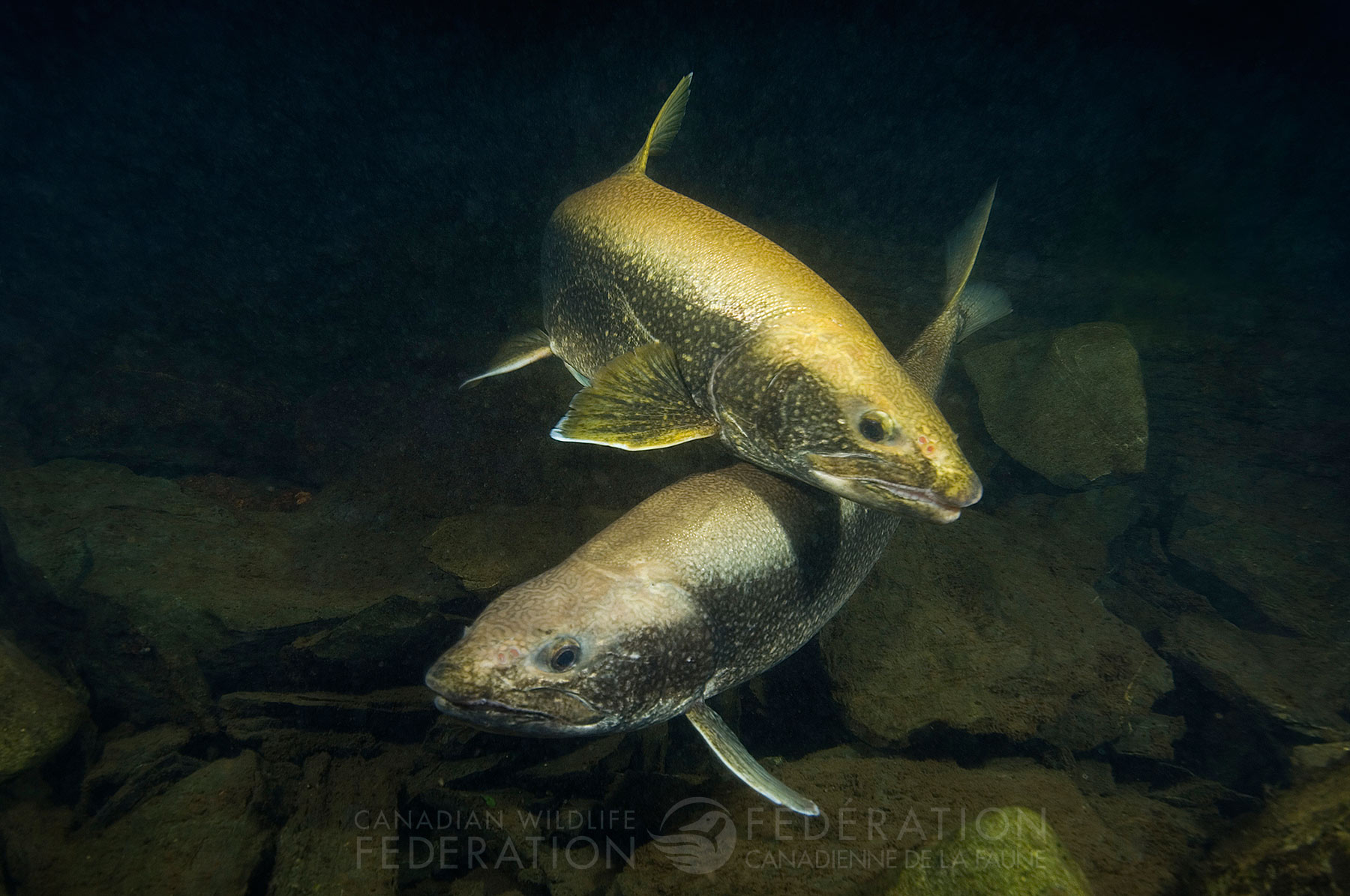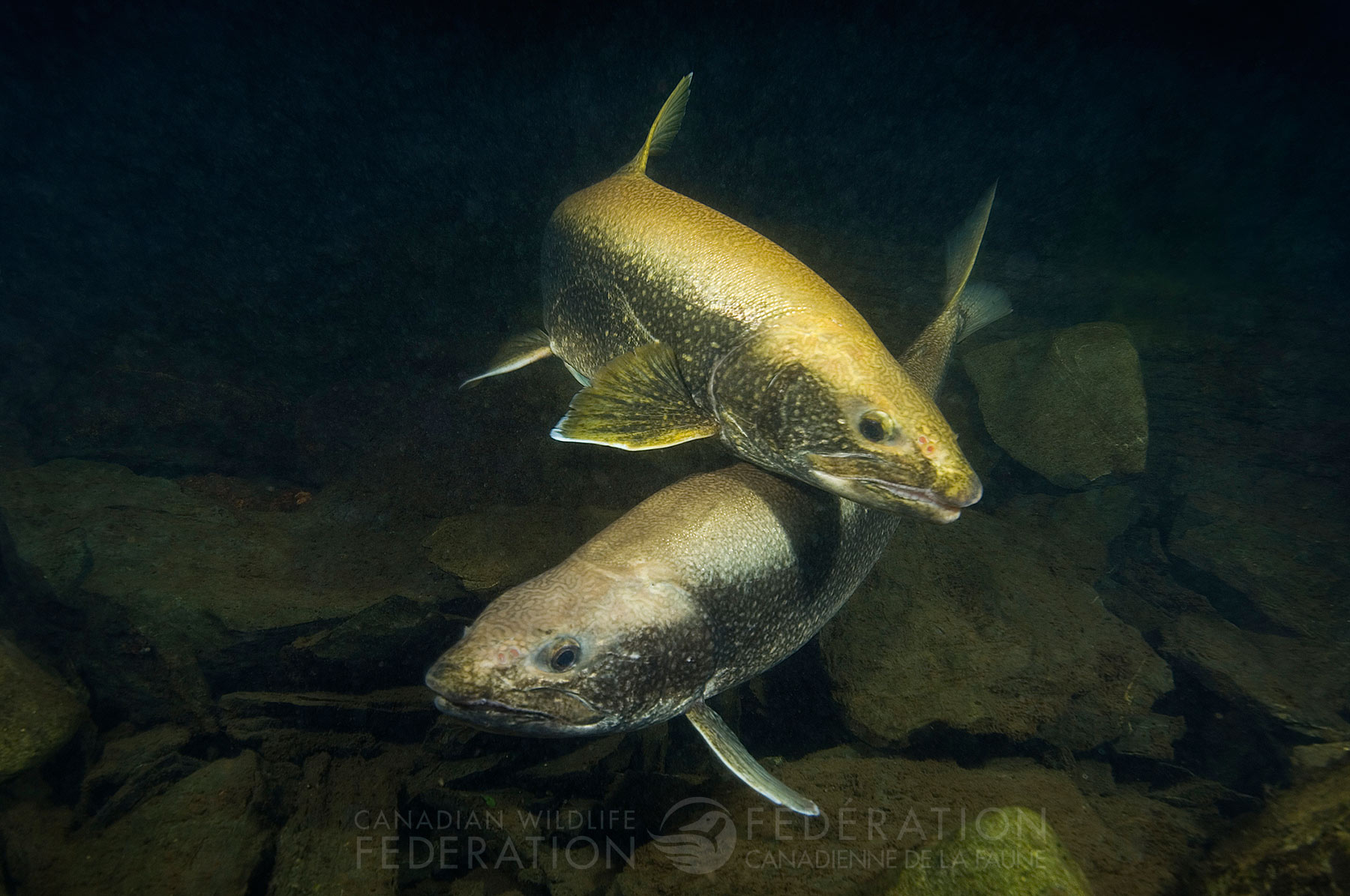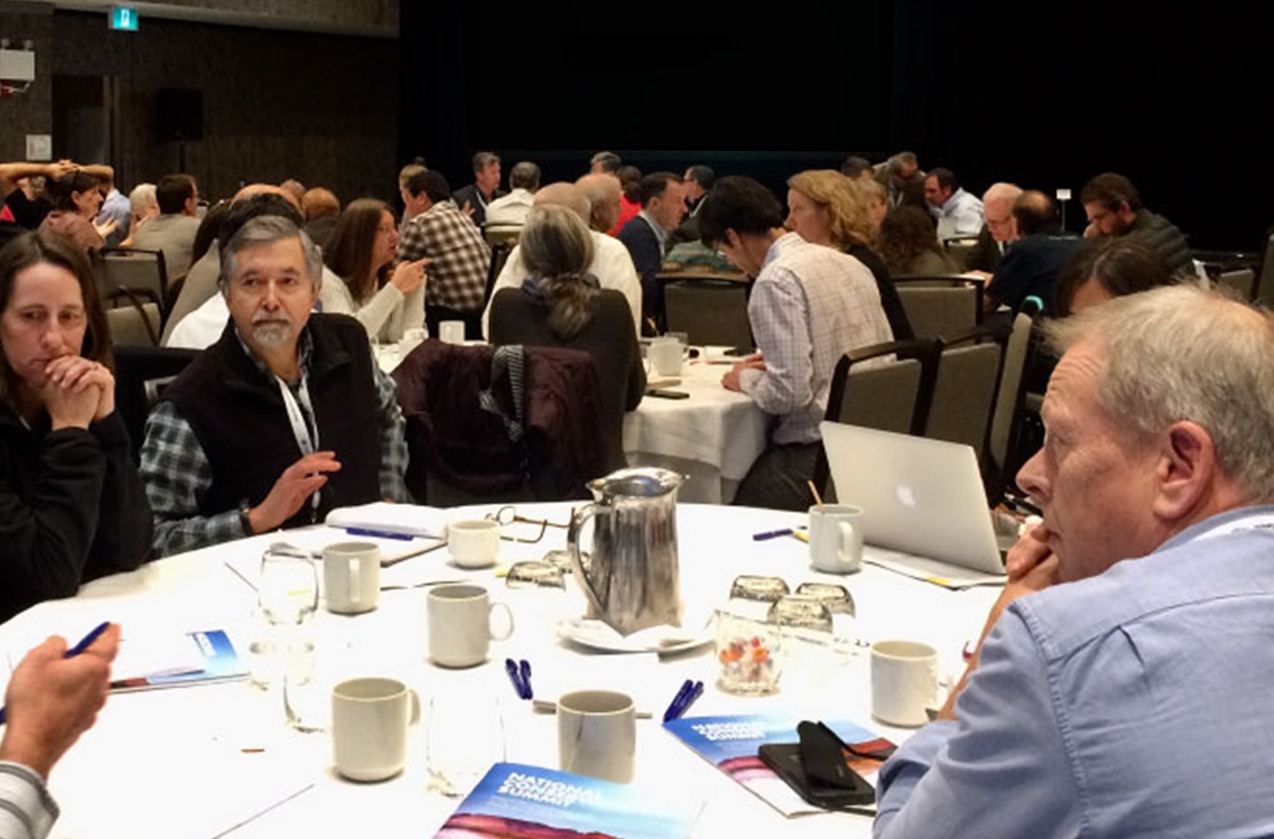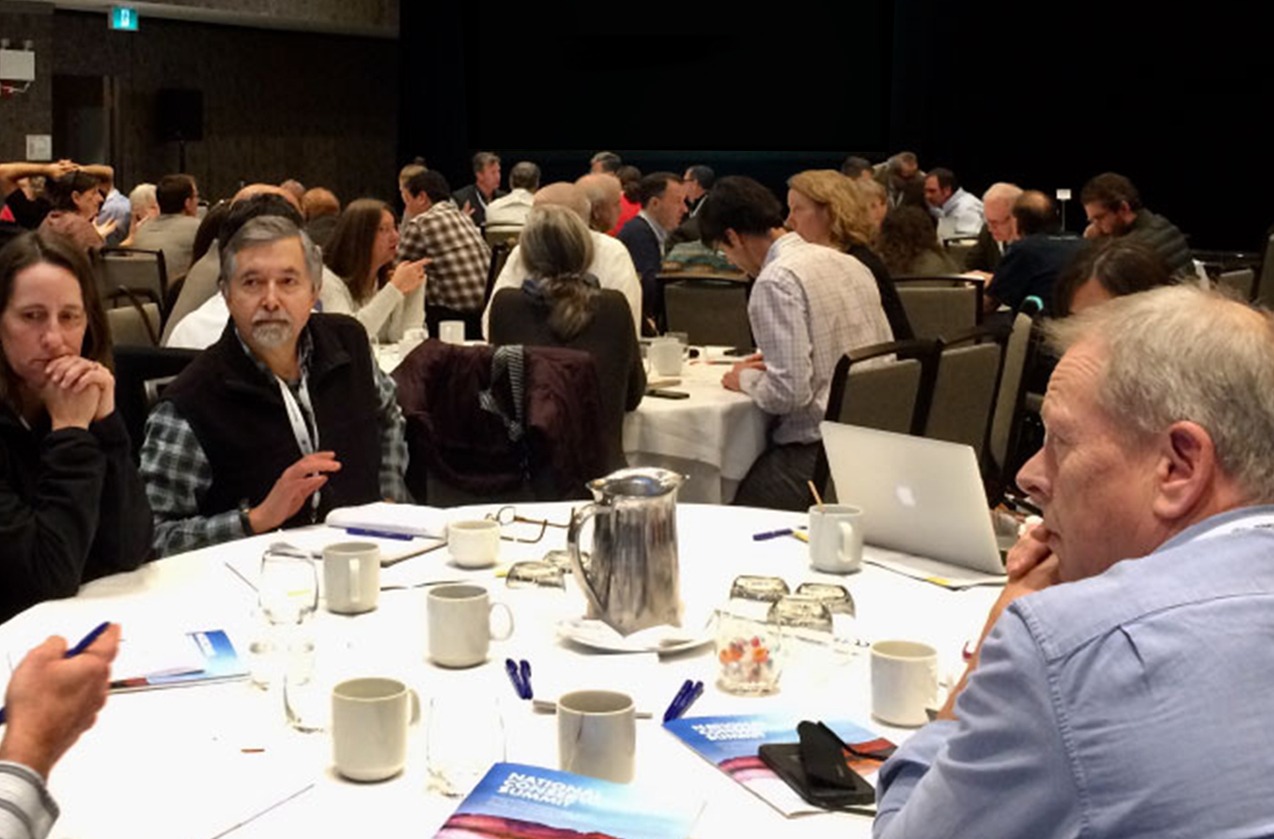 Policy & Program Working Group
The Policy and Program working group recently completed a national, multi-sectoral Review of Aquatic Habitat Restoration Regulations and Policies under the Fisheries Act. The intent was to provide input on existing regulations and non-regulatory instruments' effectiveness, limitations and to identify potential regulatory gaps.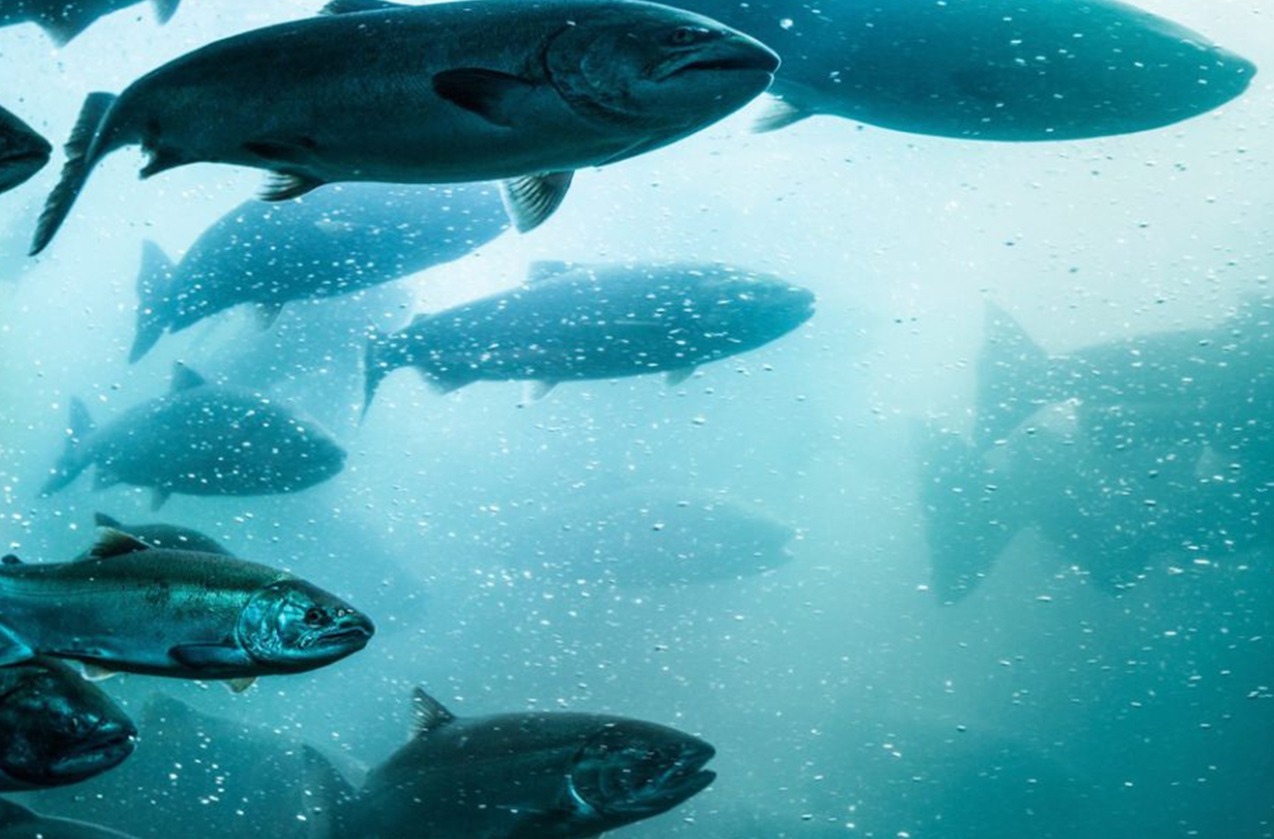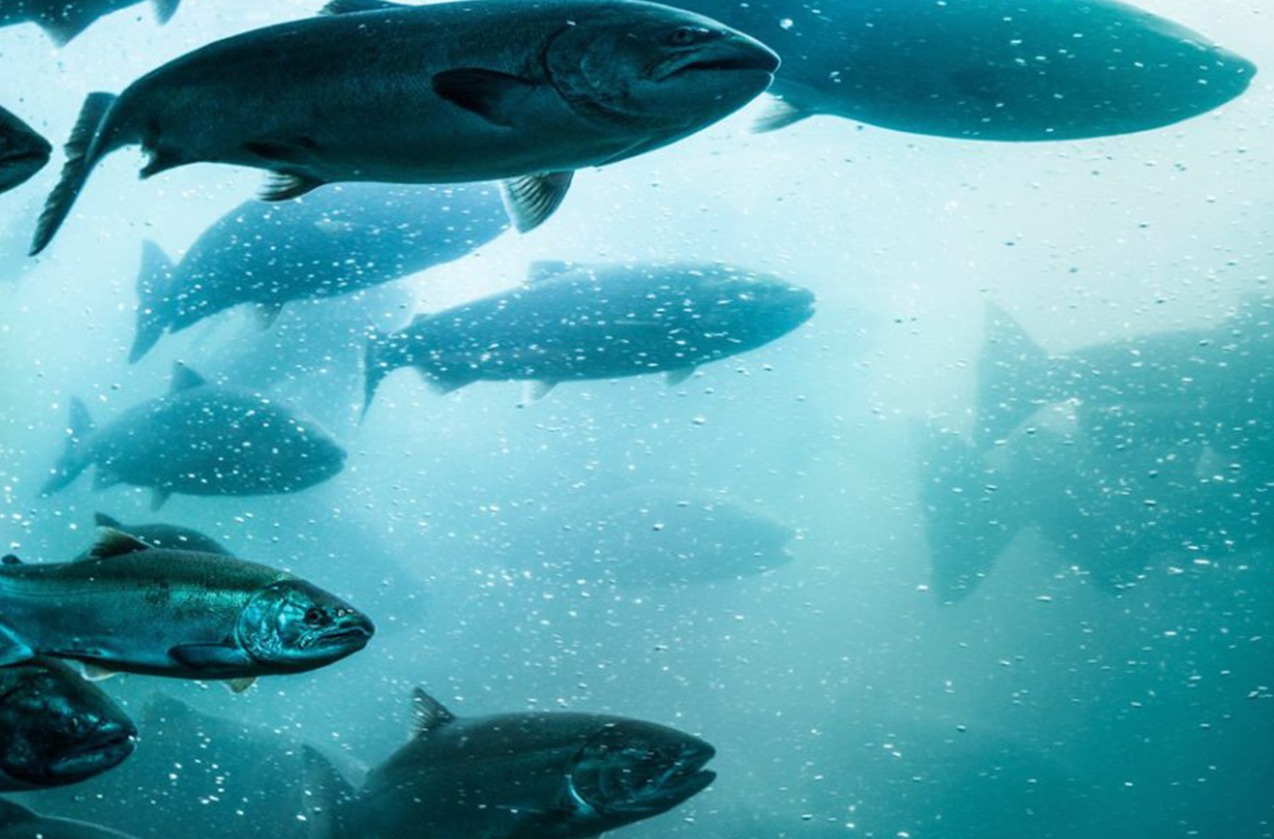 Check out our newest report below, led by the Policy and Program Working Group
Additional upcoming opportunities:
If you have expertise or project ideas in Restoration Planning & Prioritization and/or Resources & Capacity Building,
contact us to get involved.