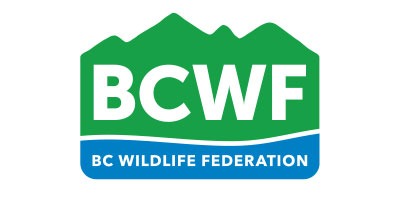 BC Wildlife Federation
The BC Wildlife Federation strives to ensure the sound long-term management of BC's fish, wildlife, and outdoor recreational resources in the best interest of present and future generations.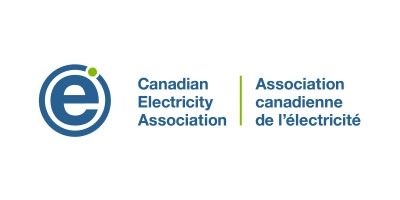 Canadian Electricity Association
Working together, Canadian electricity utilities and companies that provide products and services to the electricity sector ensure Canadian electricity is some of the cleanest in the world.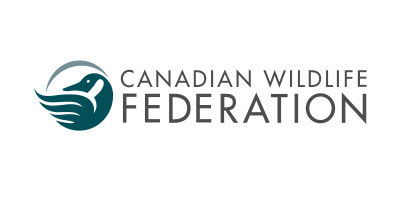 Canadian Wildlife Federation
The Canadian Wildlife Federation's mission is to conserve and inspire the conservation of Canada's wildlife and habitats for the use and enjoyment of all.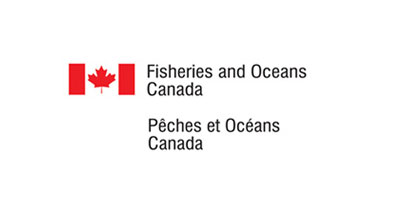 Fisheries and Oceans Canada
Fisheries and Oceans Canada is the federal lead for safeguarding our waters and managing Canada's fisheries, oceans and freshwater resources.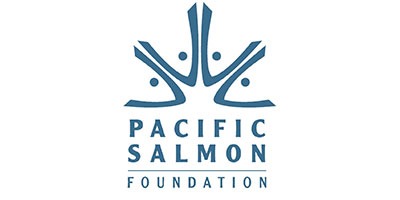 Pacific Salmon Foundation
Founded in 1987, Pacific Salmon Foundation is a federally incorporated non-profit charitable organization dedicated to the conservation and restoration of wild Pacific salmon and their natural habitats in British Columbia and the Yukon.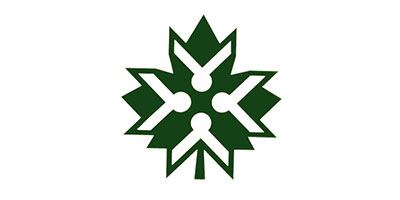 Plenty Canada
Plenty Canada is a registered non-profit organization that facilitates access to and shares resources with Indigenous peoples and other community groups around the world in support of their environmental protection and sustainable development goals.

5 Smooth Stones Restoration Inc.
5 Smooth Stones Restoration is a consulting firm dedicated to improving the quality of stream restoration.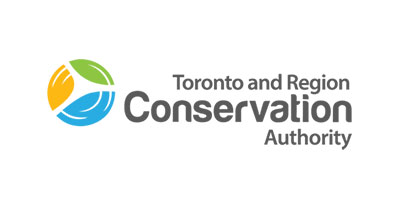 Toronto and Region Conservation Authority
With more than 60 years of experience, Toronto and Region Conservation Authority is one of 36 Conservation Authorities in Ontario, created to safeguard and enhance the health and well-being of watershed communities through the protection and restoration of the natural environment and the ecological services the environment provides.
Many thanks to the Partnership Design Team included in this list