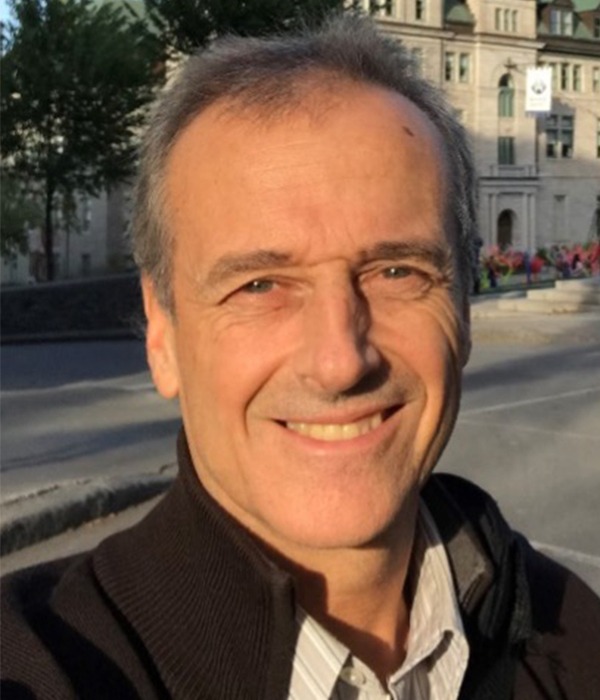 AHC Secretariat
Bill is an executive level manager who has worked as an environmental professional in the conservation sector for over 30 years. He has engaged in regional and national level policy and conservation planning for the David Suzuki Foundation, The Sierra Club of BC, BC Spaces for Nature and Ducks Unlimited Canada. His work has focused on wildlife habitat protection, large-scale land and marine use planning, Pacific salmon conservation, endangered species recovery, and marine fisheries management. Bill joined Aquatic Habitat Canada as our Program Manager in September 2020. He oversees all AHC projects and partnerships. Contact Bill at billw@aquatichabitat.ca.
AHC Communications and Project Coordinator
Samantha is a Marine and Freshwater Biologist who is passionate about science communication and conservation science. After obtaining her BSc in Marine and Freshwater Biology from the University of Guelph, Sam completed a Masters of Biology at McMaster University, where she specialized in Aquatic Ecotoxicology and Fish Physiology. Her graduate work examined the effects of anthropogenic stressors, like wastewater pollution and hypoxia, in aquatic environments. She has established a strong background in communications and outreach with experience working with The Toronto Zoo, Wild Ontario, Let's Talk Science, and McMaster Water Network. Sam joined AHC as the Communications and Project Coordinator in January of 2021. Contact Sam at samanthaL@aquatichabitat.ca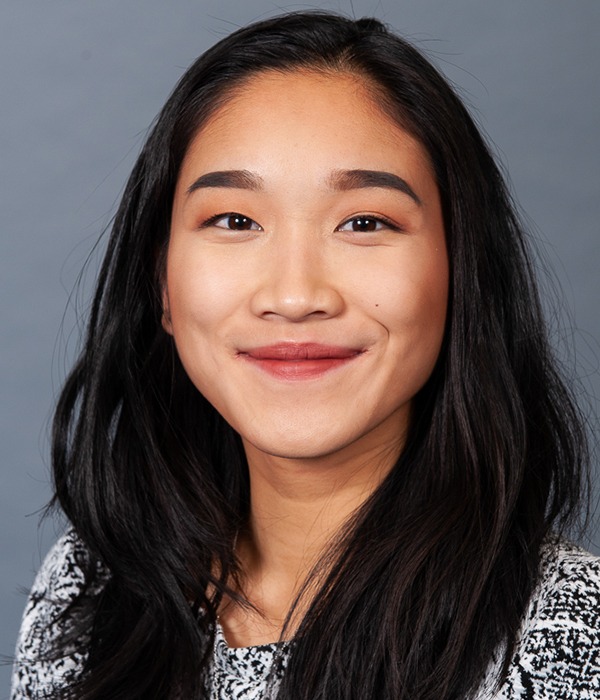 Steering Committee
AHC is currently governed by a Steering Committee comprised of thirteen members.
The committee convenes quarterly and votes on all major activities that the Secretariat pursues.
Brad Fairley B.Sc., MES.  Director, 5 Smooth Stone Restoration Inc.
Brad has more than 35 years experience in water resources management – the last 20 years have focused on stream restoration.  Brad has completed more than 100 stream restoration projects in Canada and the United States.  In 2018, Brad opened his own company so that he could focus on improving the quality of stream restoration work in Canada and on developing habitat banking as a funding mechanism for stream restoration projects.  He is also the President of RiverSHARED, an organization that promotes a culture of sharing to guide river restoration.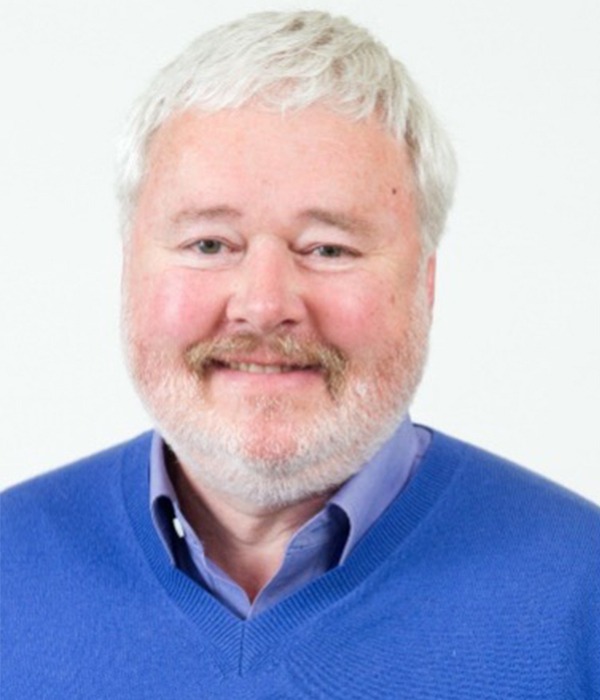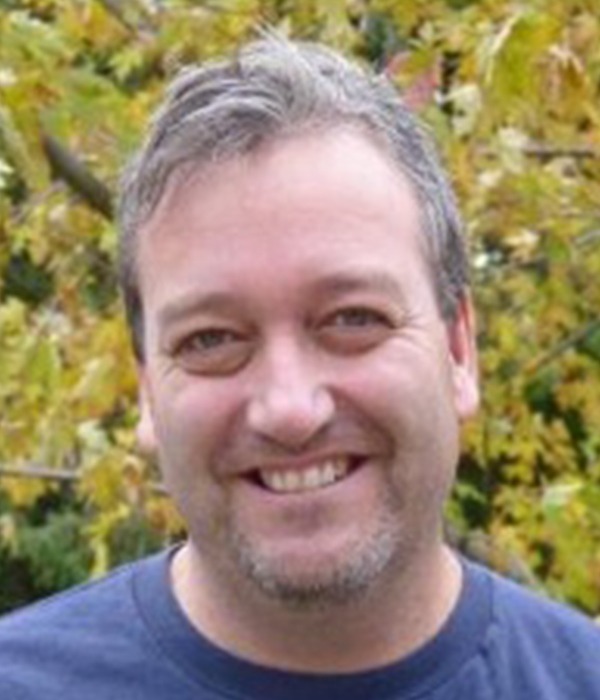 Rick Portiss
As a Senior Manager with the Watershed Planning and Ecosystem Science section at the Toronto and Region Conservation Authority he's responsible for managing/supervising and implementing the Aquatic Environmental and Project Monitoring programs within the agency, this includes multi -year internal and regional monitoring projects.  Rick's role of supervising these environmental monitoring programs is aimed at measuring the success of habitat restoration works by documenting local and regional conditions and bio-physical attributes of the projects including: fish and wildlife community surveys, wetland monitoring, bio-monitoring, sediment surveys and physical habitat surveys.  Rick works with research and development partners using  innovative approaches to aquatic habitat improvements to achieve a common goal of a sustainable environment.  Rick has been with TRCA for 27 years and has seen vast changes in the natural environment of the region.